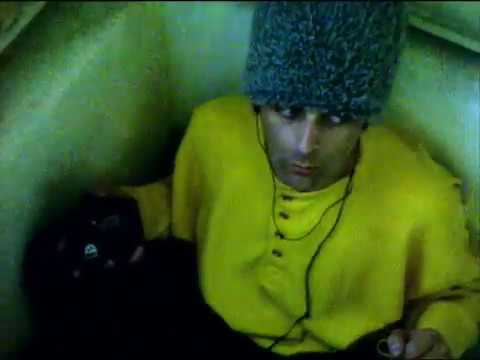 2 tags
"Worker bees can leave Even drones can fly away The Queen is their slave"
– fightclub (via decoyrebeladv)
2 tags
"do you ever eat anything besides pizza?"
– my future roommate (via theswimmerking)
purple-shirt-of-sex: funknugget: agoldteef: orramazrawr: m-arionette: is it rude to kill yourself in the middle of class you have to raise your hand and ask first you might need a hall pass for that you should have killed yourself between classes, if I let you kill yourself now everyone will want to kill themselves Umm excuse me why are you trying to kill yourself? We still...